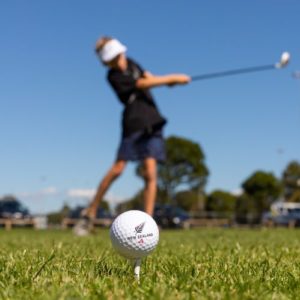 New Zealand golf gifts and souvenirs are best distinguished by the silver fern, the national emblem of New Zealand. The Silver Fern is wildly used in New Zealand to signify an instant recognition of belonging to New Zealand.
The Fern is a symbol of strength, unity and success. It is worn with great pride by the nation's representatives.
Visitors wanting to take home a New Zealand souvenir can take home one or more of the many golf products available from The Fern Brand range.
If you are a Kiwi and you are about to make a journey overseas and want a New Zealand golf souvenir to give away or for your host and friends you make, The Fern brand has a wide range of well priced top quality New Zealand golf gift products.
The Silver Fern Tree (Cyathea Dealbata) is a native plant of New Zealand.
The Fern Brand is distributed through out New Zealand by Crawfords Merchandising of Auckland, who offer prompt next day delivery and a full no questions asked, product satisfaction guarantee.